Brake Repair near Me

As a smart driver in the Waterford and Livonia area, you know how important your vehicle's brakes are. Without a properly working brake system, your safety is greatly compromised, which is why this component works so hard when you're behind the wheel. But because of this, it means sometimes they need some extra attention.
If you have been searching for "brake repair near me," you have come to the right place. At Feldman 1 800 Pre-Owned, we're equipped with a state-of-the-art service center that specializes in professional brake service for your vehicle. Whether you're in need of repairs, replacement, or maintenance, our team has you covered.
Our Service Areas
On this page, you'll find a list of links to all the areas we proudly serve, making it easy to find brake repair near you. All you need to do is locate the city or town you live near and click. You'll then be taken to an article describing our brake services and how our team of certified technicians can help you.
A Team of Professionals on Your Side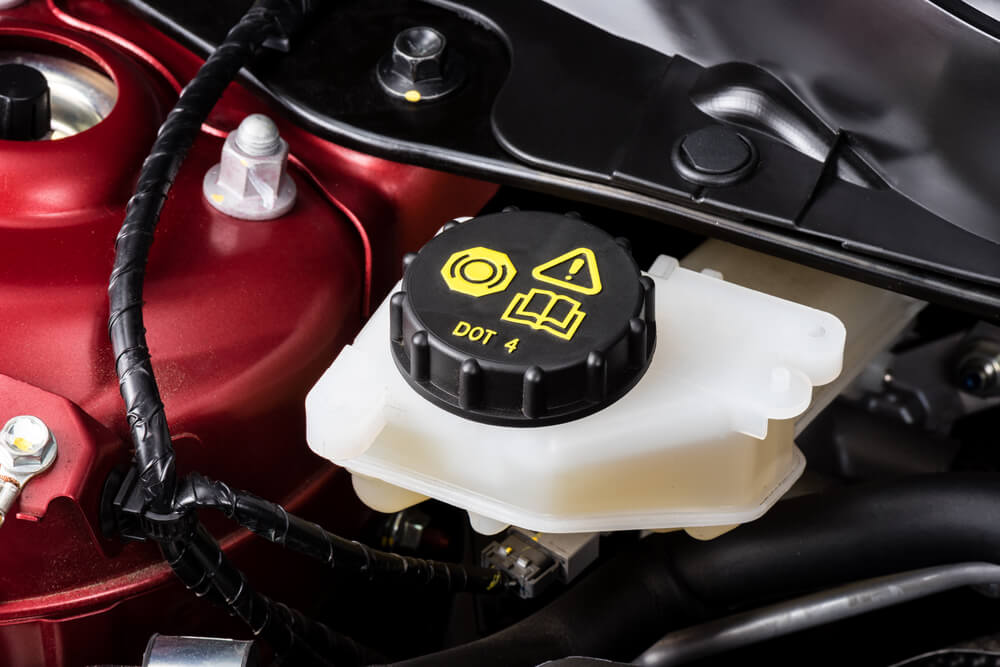 At our service center, we're proud to have a team of certified pros who know the ins and outs of brake repair and maintenance. No matter what the issue may be within your system, these experts will assess the issue, diagnose the solution, and do whatever it takes to fix it.
With industry-leading equipment at their disposal and years of experience and training under their belts, you can rest easy knowing your car is in the best of hands.
Easy Appointment Scheduling
With tons of locations to better serve our customers and convenient hours, we make it easy to schedule an appointment at our service center. Plus, you can even use our online scheduling tool to make an appointment right from home or on your phone.
Find Brake Repair near You Today!
With the team of Feldman 1 800 Pre-Owned on your side, you can have your brakes working smoothly in no time. Whether you're in Waterford, Livonia, or beyond, find your service area by clicking the links now. We hope to provide you with great brake repair services soon. Contact us if you have any questions!