What is the Difference Between Kelley Blue Book® and Black Book® Prices?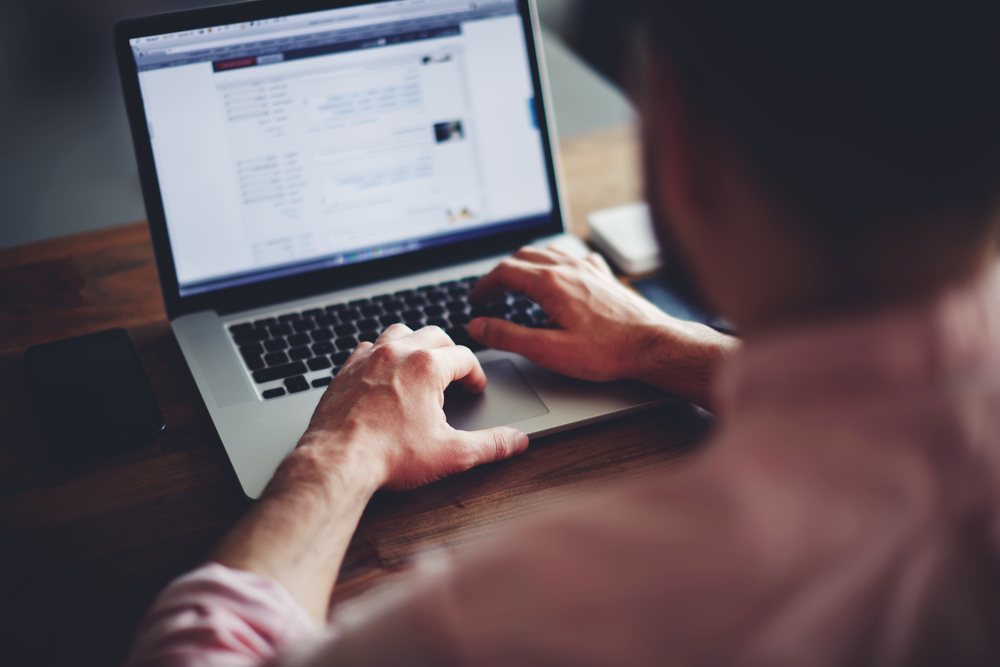 Research is one of the most crucial parts of buying your next used car. One of the first and most important things you need to look into is the price of the used vehicles that you're looking at to ensure that you're getting what you pay for.
On this page, we at Feldman 1 800 Pre-Owned will introduce you to two price-checking tools that you can use to do your research. Shoppers in Waterford and Livonia should read ahead to learn more about Kelley Blue Book® and Black Book® prices!
Kelley Blue Book® vs Black Book®: Common Ground
Kelley Blue Book® and Black Book® have a few things in common, starting with the fact that they are both vehicle-valuation companies that were founded to help shoppers like you find a good deal for the used car they're looking at.
In terms of reliability, there's no difference between Kelley Blue Book® and Black Book®. Both of these pricing resources provide accurate value estimates for all of the pre-owned vehicles that you might be looking at. However, where Kelley Blue Book® and Black Book® get the information they use to create their price estimates is also where these two vehicle-valuation resources differ.
More on Kelley Blue Book® Prices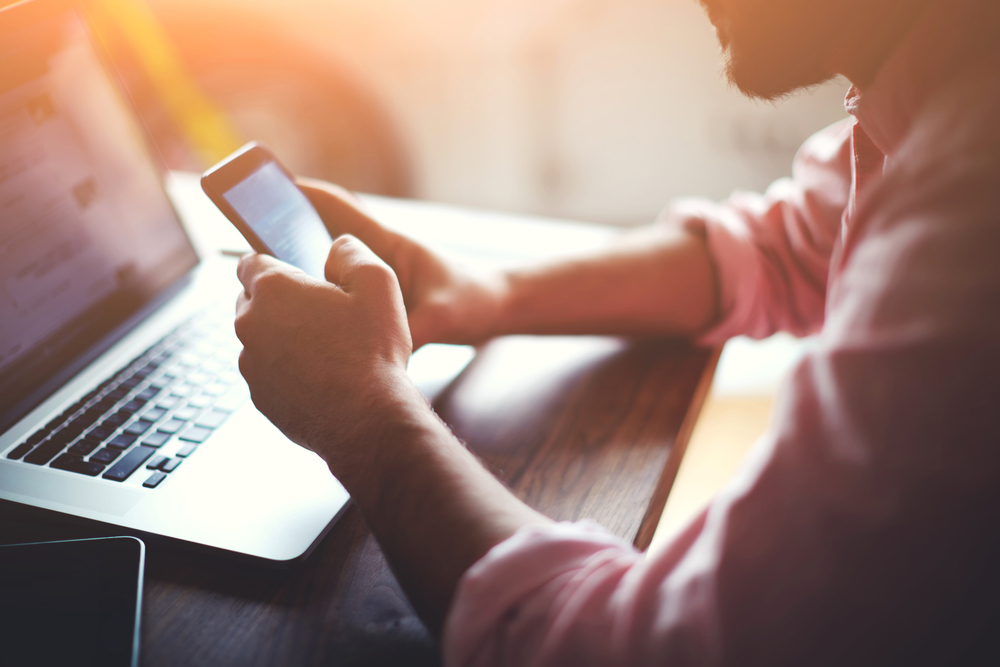 Kelley Blue Book® price estimates are created from consumer data. This means that a price for a certain used vehicle comes from reviews and evaluations made for that vehicle from drivers just like you. Drivers and car shoppers can submit data about their specific model, and it will contribute to the overall price valuation that a particular model has. Using this information, Kelley Blue Book® can create a specific price estimate for each specific model year and trim level.
More on Black Book® Used Car Prices
Black Book®, on the other hand, creates its estimates based on information coming from the salesman end of things. Each price valuation you get from Black Book® derives from data collection resources such as vehicle auctions, retail pricing sources, and private party resale valuation data. This data can be submitted by dealers, vehicle vendors, financial lenders, and more.
Still Have Questions about Used Car Prices?
We at Feldman 1 800 Pre-Owned hope you got all the information you were looking for about used car prices in this helpful guide. However, if you still have questions, our friendly team of finance experts is ready and eager to help.
If you're ready to get the ball rolling on finding your next used car, we have everything you need to get started right on our website. Check out our expansive used car inventory including vehicles of all shapes, sizes, makes, and models.
Shoppers in the areas of Waterford and Livonia can schedule a test drive in one of our many used vehicles or a time to speak with our finance team by giving us a call at the dealership today!