FELDMAN'S CUSTOMER REFERRAL PROGRAM
Make money by referring friends and family. There is no limit to the number of referrals you can send us here at Feldman 1 800 Pre-Owned Supercenters.
When one of your referrals buys a vehicle from us, we'll send you $100!
Simply submit the form below to get started.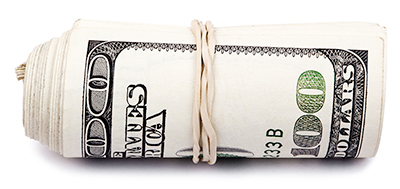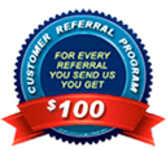 FOR EVERY REFERRAL YOU SEND US YOU GET $100