Sell Us Your Car!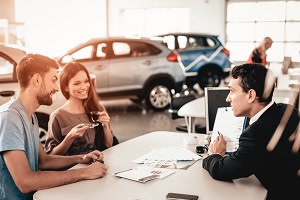 Welcome to Feldman 1 800 Pre-Owned! At our full-service used car dealership, we don't just sell a wide variety of used cars—we also buy all kinds of used cars from drivers in the areas of Waterford, Livonia, and beyond.
On this page, you'll find more information about why you should sell your car to us, our easy car-selling process, and more. Read ahead to learn more!
The Benefits of Selling Us Your Car
There are a variety of reasons why you could want to sell your car. Whatever the reason, though, you'll reap a variety of benefits from selling your car to us at Feldman, including:
Opening up finances for a down payment on your next car
Finances to use towards a big purchase like a house
A change in lifestyle like walking or biking to work
Saving money from not having to pay for gas or maintenance
How to Sell Your Used Car to Us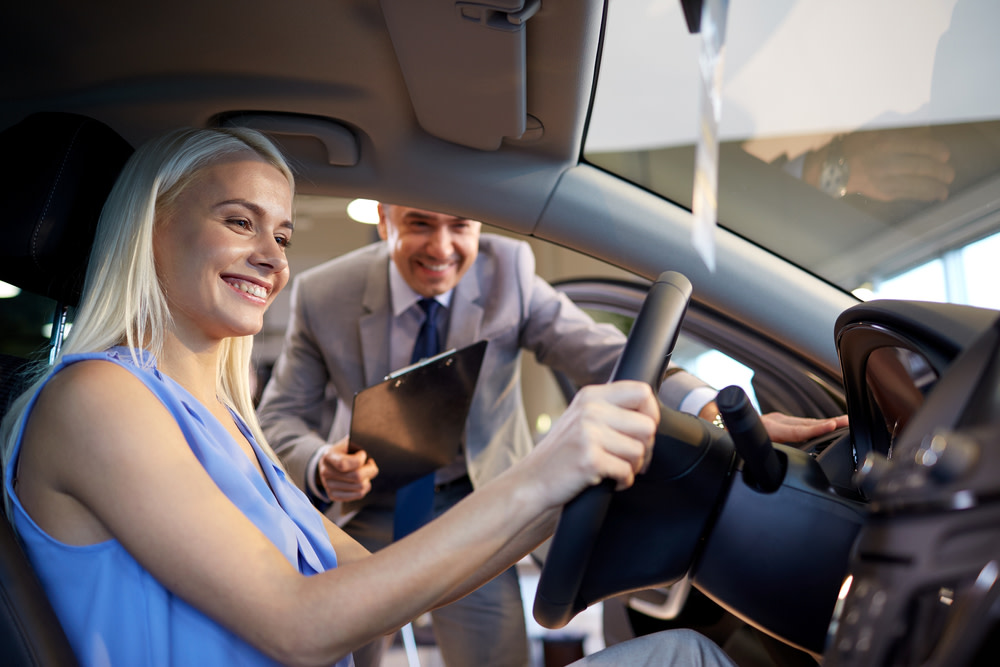 Selling your used car with us at Feldman 1 800 Pre-Owned is easy. First, you'll give us a detailed overview of your vehicle including the make, model, year, and mileage via our online vehicle information submission form. You'll also provide us with contact information so we can get in touch with you as soon as our sales team has looked over your submission form.
When one of our friendly sales professionals gets in touch with you, they'll walk you through the next steps of the process so that you can sell your car as soon as possible.
Ready to Sell Us Your Used Car?
We at Feldman 1 800 Pre-Owned are thrilled that you're considering selling us your used car. Now that you have a better idea of what our used car-selling and -buying processes are like, we hope you're ready to get the ball rolling today.
Drivers in the areas of Waterford and Livonia can start the selling process by filling out the information request form on this page. After you've submitted your form, you can expect one of our sales professionals to be in touch with you soon about next steps!