Used vs Certified Pre-Owned

Used car shoppers in the areas of Waterford and Livonia might be wondering what the true differences are between pre-owned cars and certified pre-owned cars. On this page, we at Feldman 1 800 Pre-Owned will give you the full rundown of how these two types of cars differ and what the benefits are of buying either one. Read ahead to get started!
Used Vehicles vs Certified Pre-Owned Vehicles
The one thing that used vehicles and certified pre-owned vehicles have in common is that they are both pre-owned. Both of these types of vehicles have been owned by another person before. However, not all used vehicles are certified.
What makes a pre-owned vehicle certified varies a bit from manufacturer to manufacturer. However, all certified pre-owned vehicles have to go through a certification process and must…
-Have less than a certain number of miles
-Be less than a certain number of years old
-Have a fairly spotless car history report
-Pass a thorough multi-point inspection
-The only thing that makes a non-certified pre-owned vehicle a pre-owned vehicle is the fact that it's had previous owners before you.
Regardless of these differences, there are many benefits to buying either a used vehicle or a certified pre-owned vehicle. Keep reading to learn more about the pros of buying a used car and the pros of buying a certified pre-owned car.
The Pros of Buying a Used Vehicle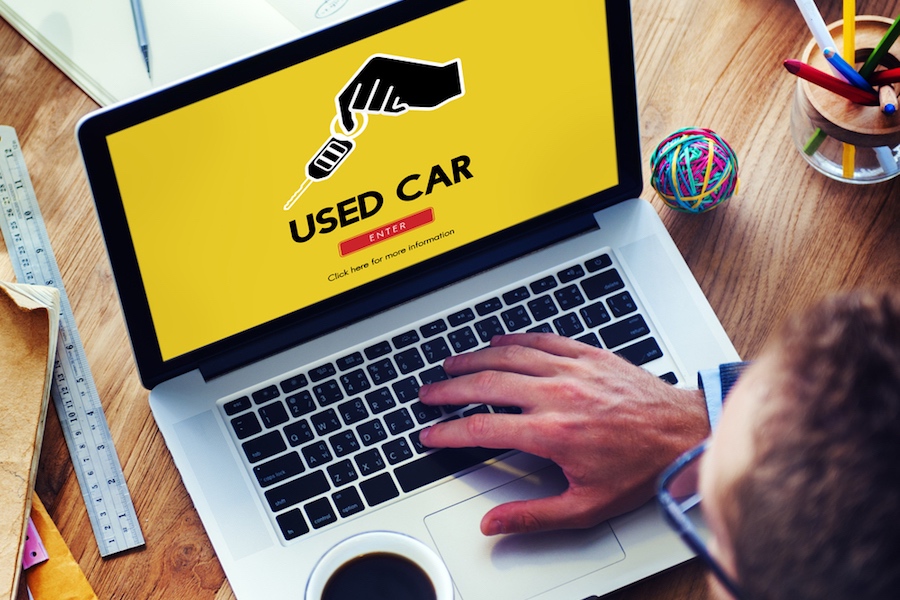 The best pro of buying a used vehicle is how budget-friendly used cars can be. No matter what kind of budget you're working with, there's a used car out there for you. There's also a seemingly infinite number of used vehicles to choose from in all shapes, sizes, colors, makes, models, and trim levels. You can even buy a used model that's been discontinued, which you wouldn't be able to get if you were shopping for a new car.
The Pros of Buying a Certified Pre-Owned Vehicle
Certified pre-owned vehicles have a lot of benefits starting with the fact that they're "like-new". Most manufacturer's inspect and then refurbish their certified pre-owned vehicles to ensure that they're as "like-new" as you can get.
Most certified pre-owned cars also come with extended warranties that will cover you for a few years or so. This kind of coverage will save you from paying out of pocket for routine maintenance or even pay for roadside assistance if you go with a certified pre-owned luxury vehicle.
Ready to Find Your Next Pre-Owned Vehicle?
As you can see, whether you go with a used car or a certified pre-owned car, you'll be behind the wheel of a great vehicle. If you're ready to start searching for your next pre-owned vehicle, we at Feldman 1 800 Pre-Owned can help.
We offer a wide variety of used and certified pre-owned vehicles that cater to a wide variety of lifestyles. Shoppers in Waterford and Livonia should get the ball rolling today by browsing our expansive inventory right on our website. When you find something you like, give us a call to schedule a test drive!